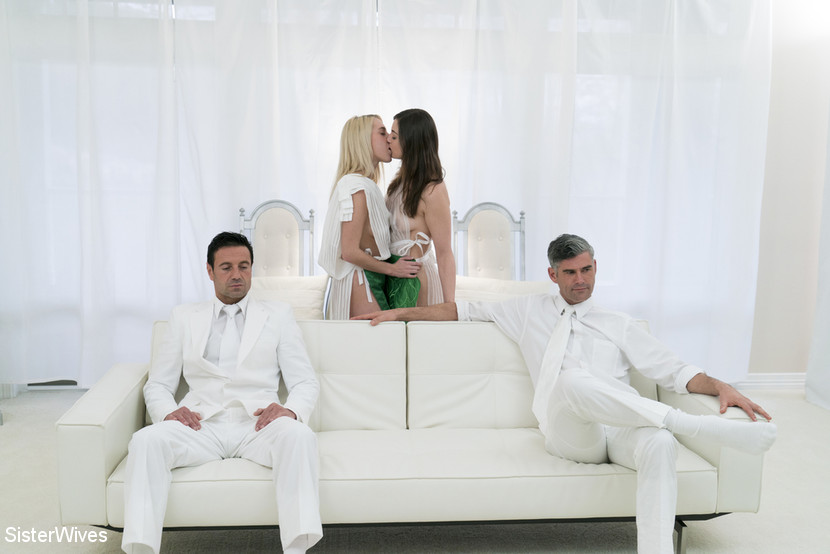 Polyamory can have its ups and downs. One of the greatest external support functions I've found that generally tends to come into play when polycules start to grow has been some type of shared calendar. Some will swear by regular ol' google calendar, others by shared OneNote files or Dropbox or Google Drive folders. Much like the practice of poly, there's no one agreed-upon way to share schedules and facilitate polycule communication.
What does seem more of a common ground is a desire I often see individuals have for other members of their polycule to have respect for their relationship/s. The problem, as I see it, is how one defines the word respect. I heartily suggest that however one might define it, that the definition is shared amongst metas and partners. Understanding what a person considers to be respectful can often help others from crossing that boundary. That isn't to say that misunderstandings won't still occur, but firmly establishing personally held definitions of what disrespect looks like can be extraordinarily helpful.
Let's play with some examples. I happen to feel that as my D-type's nesting partner, it is my job to create space for his other partners. If I choose instead to monopolize his time and schedule things in such a manner that they have no space at all in which to attempt to squeeze their own schedules into the open spaces, I have neither respected their relationship with him, nor their needs within that framework. The way I see that, the path in that direction leads to poor relationships with my metas and strife in the general polycule due to my inability to respect their time.
Taking that a step further, if they schedule a specific day each week with him, say Thursday for ease of discussion, it is my responsibility to be respectful of that schedule.
Yes, I understand that life happens. However, if I consistently drag my time with him out and cause him to be late for plans with them or if I continuously reschedule plans that force their plans to adjust around me, I have not been respectful of their time together. If it were a work meeting I would not be so cavalier and dismissive of their scheduled event, so why does it being his romantic schedule make it any less worthy of my consideration?
If I want others to honor my time with partners, I have to give equal concern to my own behavior. If a regularly scheduled week isn't working for some reason, that becomes an issue for the polycule as a whole. If others are amenable and have been respectful of relationships, often a solution can be found. When someone has shown me clear indifference of my time and energy over and over, I tend to be much less accommodating, as a rule. I find that sort of thing tends to be common. We have a tendency to want to treat others as they've treated us rather than extending gestures of care only to see them slapped down or taken advantage of.
It can be incredibly difficult to stand in someone else's shoes. Quite naturally, we see things from our own viewpoint. When I accomodate someone's constantly shifting schedule while feeling as though mine is not of concern to them, it has a hugely detrimental effect on our relationship.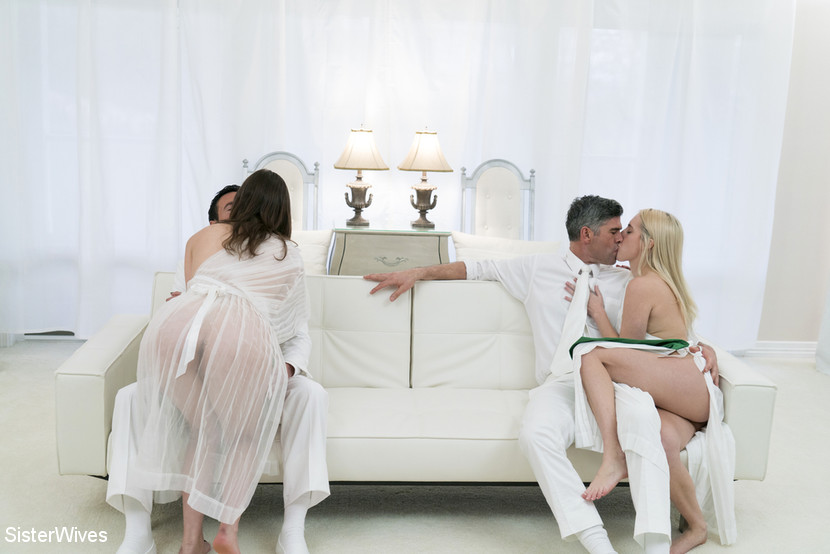 Having many friends who practice poly, I have heard a meta or six referred to as 'The Black Hole.' Their partner will have plans with them, on said Thursday, while Wendesday was a meta's turn. Yet fairly consistently, the partner will drop off of the map all day Wednesday, leaving Girl Thursday unable to confirm plans. As Thursday stretches on, it always become apparent that Girl Wednesday has had some sort of panic attack or began a serious relationship conversation or argument when their shared partner is due to leave. Once might be legitimate, but when that occurs every week for six months, GW's lack of respect for Shared Partner's time becomes only too apparent. When SP doesn't see the manipulative behavior, that can leave GT feeling frustrated and unimportant, constantly at the mercy of her meta. Compounding that, I often see Girl Wednesday turn around and accuse GT of not being concerned about her relationship with SP. That's a game with no winners, unfortunately.
Without a standard schedule those issues can be a bit trickier. Say I have a meta with an incredibly busy schedule which leaves her having to make plans a month out. If I text our shared partner with my weekend schedule, and my free time happens to coincide with their plans, I absolutely feel it is my duty to make it clear that my schedule is more flexible and that I can wait. I don't get to make our Shared Partner feel guilty for keeping plans they've made, and I don't get to try to schedule time before or after, forcing SP to cut time with one of us short. I am honor-bound to respect their time. Doing otherwise, quite frankly, would make me a rather shitty metamour, and honestly, not someone I'd recommend getting involved with.
We always have the option to be respectful of the relationships our partners have with others. I'd argue that if you want your own relationship to have longevity, it's absolutely essential.
---
Christmas bunny has been exploring kink since she was legal to do so. Her serious writing started in college, where she accidently got some of her papers published in educational journals. She has recently expanded her writing to include her kink journey. She began writing in the physical realm, but shed some of her inhibitions and began sharing those entries with others. She now keeps an active blog of her personal growth and her relationship with her Master / Daddy Dominant and writes helpful educational posts on a variety of subjects.