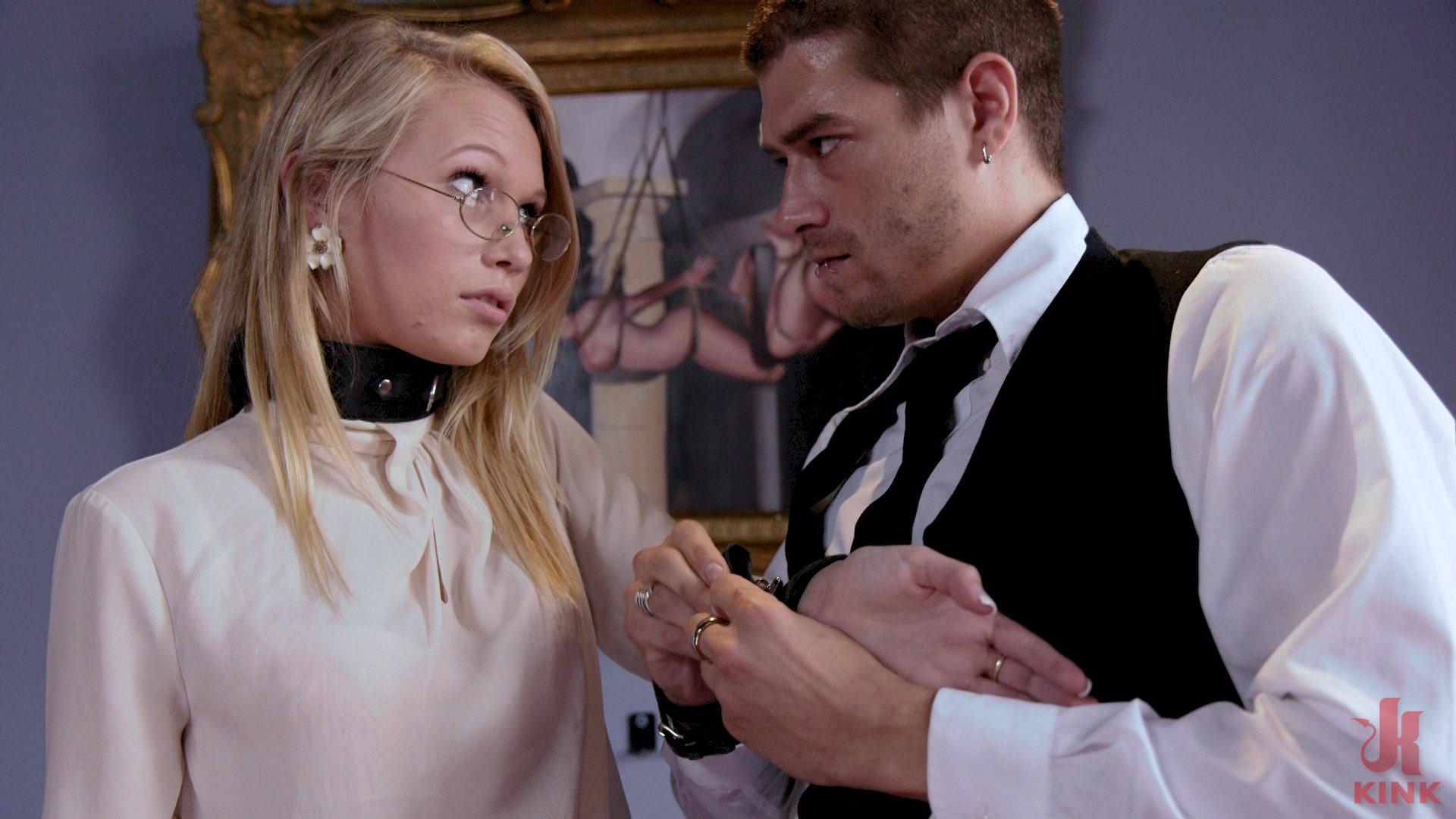 When I found myself divorced after a long, long unhappy and sexually unfulfilling marriage, I resolved to find my ideal partner. I made the choice to create a 24/7 sex forward, kink forward relationship with a submissive masochist who would be my live-in collared slut and true love. This was singularly the most important choice I could have made at the time. It took me a couple of years of focused effort to find her and to create the amazing life we live each day, which surpasses everything I could have imagined. In fact, I would say that the outcome is far beyond my wildest expectations. I am present to a life of kink, with extraordinary sexual encounters every day that are literally mind blowing. Beyond that, my partner and I are 100% aligned with each other in literally every way. The difference this has made to my life is extraordinary. Imaging being married to a woman who was more interested in motherhood than our relationship and who found kink "too naughty" to engage in on one hand, compared to now, where I am completely fulfilled in my darkest kink desires routinely, and our journey down the rabbit hole together is exciting, producing moments of ecstasy that are completely indescribable every single day. It is the difference between chalk and cheese. I am present to being happy, fulfilled and loved in a manner that was simply not available to me in the past. The effort was worth it.
If you were to ask my partner, Lady Petra, she will tell you that as my marked, collared slut she experiences feeling complete in a way that is new for her, being both deeply loved and also experiencing what she describes as "true love".
In short, we are happier and more fulfilled in our relationship than either of us had ever been, or knew how to be.
This level of alignment is available to you too. This article is a primer on how to set about finding your ideal partner and creating the relationship of your dreams.
If you can see it, you can create it.
Begin by Imagining the kink relationship of your dreams. Imagine being completely aligned with your partner. Imagine having a relationship where there is no space between you, where you have no concerns, where the sex is extraordinary and where you are truly whole-hearted. Imagine both you and your partner being fully self-expressed as your true authentic selves.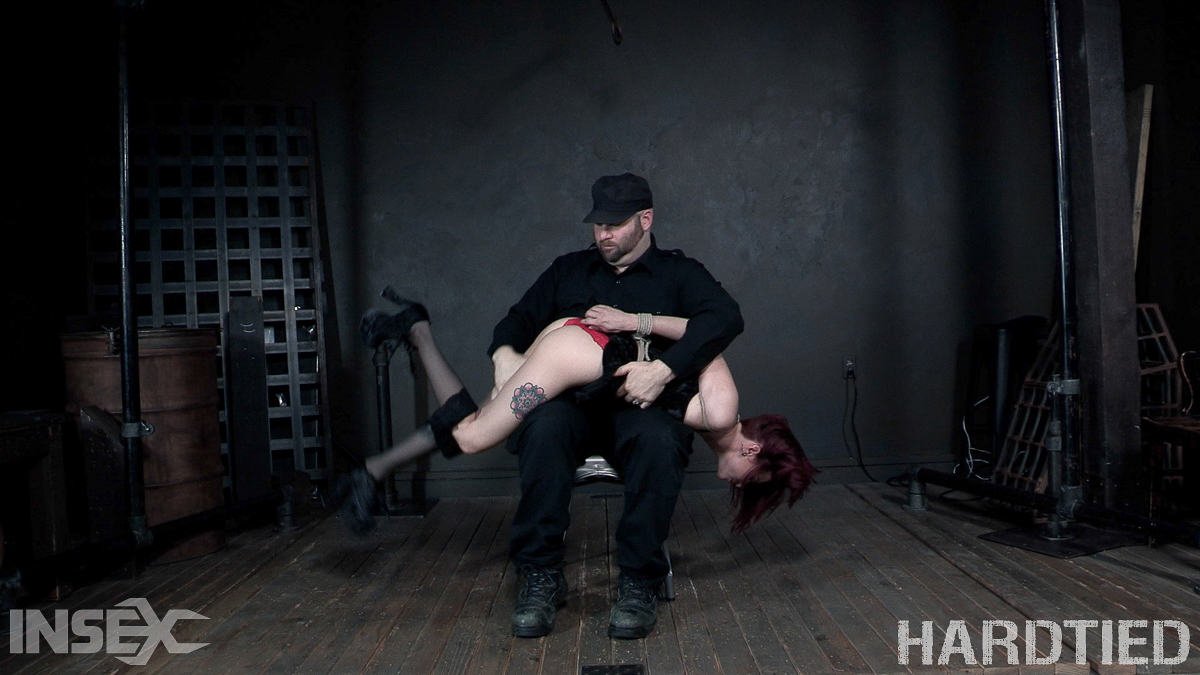 This state of bliss is absolutely available to you.
A good place to start the inquiry of how to bring this about is to get crystal clear as to what your motivations are. Here the issues are personal. How do you see yourself and how do you interact with the world around you?
Then there are the concerns that relate to two people creating workability in their relationship. Are you looking for a life partner? A play partner? A Master? A Slave? Are you in touch with your demons? Do you play well with others?
Make an inventory of who you are. Are you able to keep your word? Do you have personal integrity in your relationships? Do you know what, in a perfect world, a relationship with your ideal partner would look like beyond the sex?
The first step,then, is to get completely clear about who you are….how you see yourself. The second step is to examine how you see others.
Think of kink as being represented by a sheet of paper. The range of kinks on the X- axis, with the range of intensity on the Y-axis. Imagine that you occupy an area the size of a quarter on that page. The objective is to find a partner with whom you have maximum overlap.
Time to ask yourself some more questions…this time the questions are related to your sexual desires, i.e. in a perfect world, what specifically you like done to you, what specifically would you like to do to your partner. What level of intensity do you desire? How frequently do you like to play. How long does your ideal scene last? What sort of aftercare you desire and so on.
Step three is to consider how you occur to others.
It's time to get your social media platform to align with your self-discovery. The best advice I can give you here is to be completely authentic.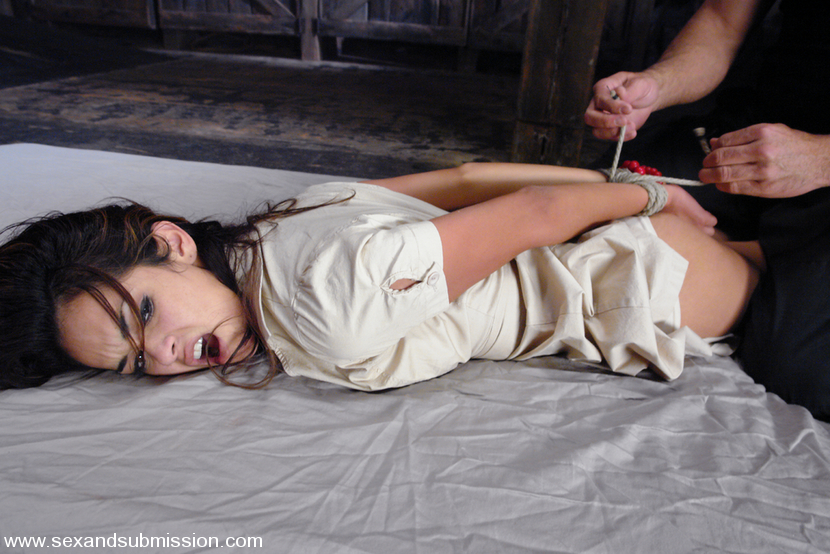 I wrote a seeking post that I spread around the kink internet. I posted it as my "About" in my profiles and within a week, the women I was seeking showed up.
She said to me on our very first date "I swear, you wrote that to me, personally". She had embarked on her own search by reading hundreds of profiles. When she landed on my page she knew she had found her man. Now, she is my collared slut and we are incredibly happy.
The point is that you have to do the prep work to be able to successfully attract your ideal partner.
Its 3 parts:
– How do you occur to yourself ?
– How do others occur to you?
– How do you occur to others?
Doing complete work will give you the best chance to create your ideal relationship. Good luck!
---
SafferMaster and Lady Petra are kink relationship coaches offering a range of services that can be accessed on their Patreon "Lady Petra Playground". In addition Lady Petra and SafferMaster host the daily podcast Kinky Cocktail Hour that can be found on your favorite podcast server. Lady Petra and
SafferMaster will teach a workshop on DatingKinky.com in
September/October. You can find Lady Petra on Fetlife @Lady_Petra. You can find SafferMaster on Fetlife @SafferMaster.